What We Do in Issaquah WA

Overall, it's important to us that our patients not only find the relief they're looking for, but also that their bodies are taught to better deal with stress through natural healing and everyday living as they move forward. We don't just treat a problem, we help people live better and happier lives. Many people are familiar with meditation and the possibility that they can change the way the brain thinks and deals with different stimuli. Well, in a figurative way, we provide meditation for the whole, inter-connected body system — including the mind, the nervous system and the physical body. In this way, patients are able to walk away, not only lacking pain, but also gaining new tools to live happier, healthier lives. Learn more about the specifics of Network Care below and on our designated page!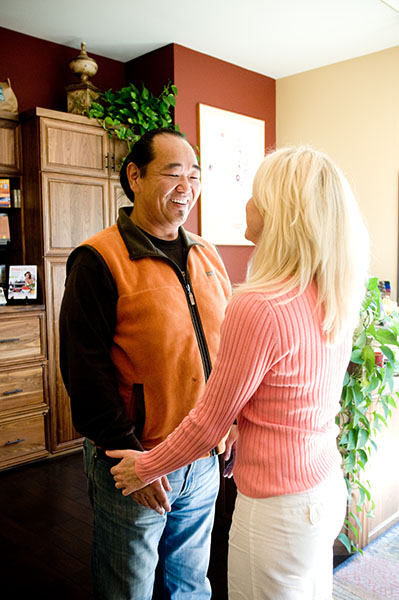 ---
The Benefits of Network Care in Issaquah WA
There are five measurable and reliable outcomes with Network care in our office:
Improvements in physical well-being
Improvements in emotional and mental well-being
Improvements responses to stress
Improved life enjoyment
Improved overall quality of life
Clinical and patient-reported benefits include the following:
Increased Physical Well-Being
Pain reduction
Increased flexibility
Increased energy
Fatigue reduction
Headache, inflammation and simple disease (cold and flu) reduction
Better Stress Management
Better overall feeling of well-being
Ability to cope with everyday stress
Improved family relationships with less stress in those relationships
Ability to cope better with work
Increased Mental Well-Being
Increase in positive self-reflection
Temper improvement— more good feelings and fewer bad feelings
Improved focus and concentration
Decrease in depression and anxiety
Renewed interest in living life
Lifestyle Improvements
Energy to do regular exercise
Increased participation in meditation and/or prayer
Ability to relax and fit relaxation into everyday life
Decreased dependence on prescription medication
Better diets and eating habits
Improvements in many life areas, including romantic, family, and career.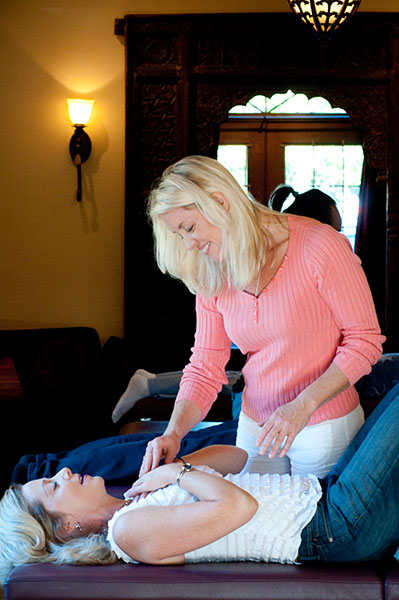 Monday
8:30am - 6:30pm
---
Tuesday
8:30am - 6:30pm
---
Wednesday
8:30am - 6:30pm
---
Thursday
8:30am - 6:30pm
---
Friday
8:30am - 6:30pm
---
Saturday
8:30am - 1:00pm
---
Sunday
Closed
Way of Life Wellness Center